About Us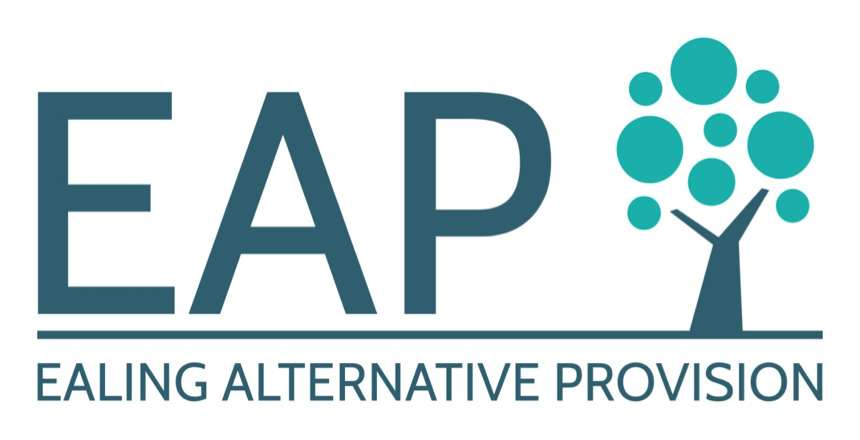 Welcome to the Ealing Alternative Provision (EAP) website.

The majority of the pupils are of high school age and are children with additional needs (SEN Code of Practice) when they are referred. Very often pupils have damaged or low self-esteem and many are not working at an age-appropriate level. This may be because of underlying behavioural, social and emotional difficulties, SEN or for medical reasons. Pupils, in the main, have not had a successful experience in school. Pupils with Statements of Special Educational Need or Education Health and Care Plans may be placed with EAP as an interim measure until a more suitable long term provision is found.

The pupils' education and welfare is paramount to all members of staff at EAP. Behaviour and Safety was judged to be 'outstanding'

Ofsted (July 2015).

EAP's main aim is to provide pupils with a challenging, motivational and supportive curriculum which allows them to get back on track and achieve their true potential. Their educational experience will provide them with the tools and skills which will support them to be successful in the future at post 16 and beyond and equip them to participate in further education, employment or training.