Commissioned
Commissioned Alternative Providers (CAP)
The EAP service commissions a small number of bespoke placements for students who are not able to learn effectively in EAP onsite classes. These placements are selected from the range of independent alternative providers on the established Ealing 'Approved List', with the majority being for young people in Years 10 & 11.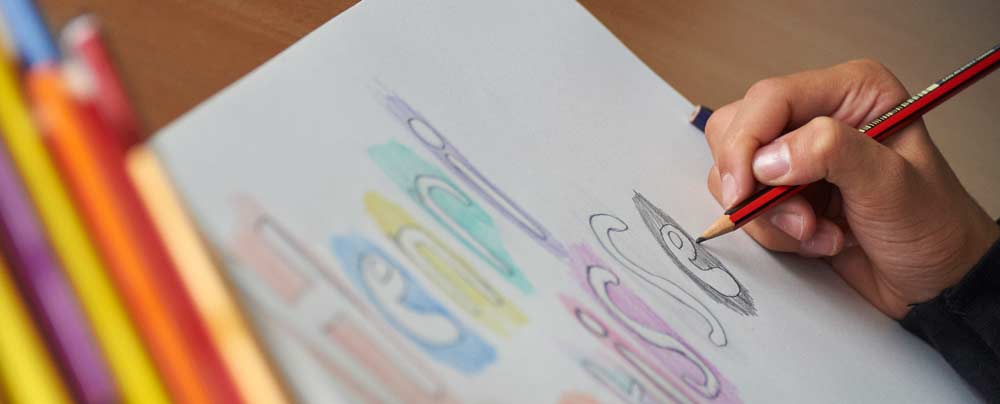 Referrals for a Commissioned Alternative Provision (CAP) placement are made through the weekly EAP Placement Meeting. All 'students are interviewed to establish their needs and to explore how these can best be met. A placement is agreed after detailed discussion.
The learning and progress of all students in commissioned placements is supported and monitored by the CAP team, who also work directly with students and families as needed. CAP team members assess the best options for each student, make the placement, monitor attendance and progress and support the student, the family and/or carer and the provider, as well as keeping an overview and taking the education lead on safeguarding and other issues.
Arrangements vary according to the provision made but for virtual learning placements students are generally contacted or visited once or twice a week. An allocated CAP team member is available for all placements to follow up educational, attendance and technical issues as needed. Every student is supported by their allocated CAP team co-ordinator to do their best. Communication with parents/carers is a key part of the team's work.
Commissioned courses all offer Maths and English exams in Year 11: these might be Functional Skills up to Entry Level 3/ Level 1 or 2, or GCSE Level 1 or 2, or both. Other subjects available depend on the needs of the student and the options offered by the selected provider e.g. additional academic subjects or vocational experiences. Good accreditation outcomes and post-16 progression routes are supported at all times.
The CAP team co-ordinate exam entries, provision of careers' information, advice and guidance, post-16 planning and support and monitor SEN concerns.
Students may be working alone on a bespoke programme or in small groups; teaching may be delivered in a variety of ways e.g. on-line through virtual learning programmes or in an off-site learning environment. Individual bespoke courses may also be commissioned.
Although placements may not always be in traditional school settings, students are still required to attend regularly and to take part in all lessons, as they would in school. They are expected to make good use of the provision selected for them and to manage their behaviour appropriately.