Dress Code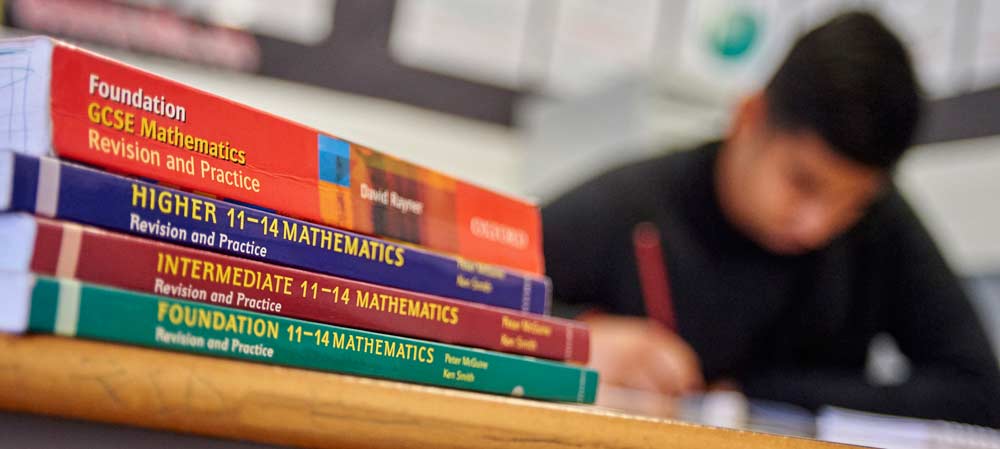 The Dress code is as follows:
Plain white polo shirt (No patterns or logos)
Plain black round neck sweatshirt (no patterns or logos)
Plain black loose fit school trousers/knee length black school skirt
Plain Black shoes/ All Black trainers
Black sweatshirts and white polo shirts may be bought from the school office.
Parents/Carers will be informed via a telephone call or a text message.
All mobile phones, IPod, MP3 players and other personal belongings must be handed in at reception upon arrival. They will be stored safely and returned at the end of the day.
All Jackets, Hooded Tops and Caps are not to be worn on site.
No false eyelashes; false nails or excessive make up may be worn